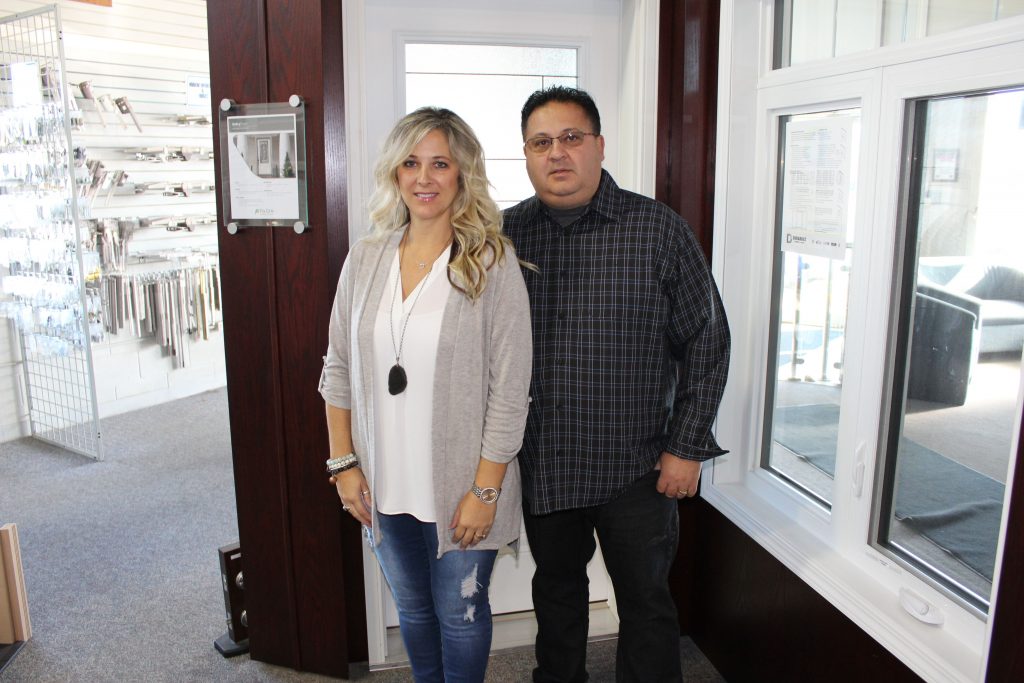 Glacier Glass Service Ltd has been serving Southern Saskatchewan for almost 40 years, and is proud to remain family owned and operated, and based out of Regina, Sk.
Since 1979, Glacier Glass has been serving the community with impeccable customer service and top quality products. Throughout the years, many people have grown to appreciate many attributes of the company, from their attention to detail, expertise, and years of experience in leaving customers with complete satisfaction!
As time has gone on, the needs and wants of our customers has changed, and we have had to grow as a company to continue to provide excellent service and products to those customers.  We now offer service in PVC Windows and Doors, Residential and Commercial glass repair and replacement, Automotive glass replacement, and PVC Fencing.
We are always on the look out for new innovations and products that we feel would serve our customers best. We have grown to be a very well respected company in the industry, and after nearly four decades, we still have a reputation to be proud of. We encourage customers to come see us in person or give us a call to ask any questions they may have regarding the products we offer. We are always willing to help and keep the customers best interests in mind.  When you come to Glacier Glass, you'll find that our quality and service is clear!